Does a stream of additional income that doesn't take up all of your time to create sound appealing? Do you enjoy adding light and value to the lives of others through what you share on social media. Then I would love to connect with you & show you how you can work from your phone to build a business around your busy life, while still being present and keeping your sanity.
I am first & foremost a mama, but on any given day you can find me mentoring, challenging & inspiring other women to live their BEST lives. I have a Master's degree & years of experience in Educational Leadership, which I've been able to apply to my passion for building online communities & businesses (and teaching others HOW to do the same!!) has led me to find a "home" as a leader in online social marketing.
I started my career in the network marketing industry with a traditionally modeled MLM as another stream of income - sharing a product I had been using and loving; I didn't know what I was getting into, or the questions to ask before partnering with a network marketing company. I just knew I loved the product and it felt natural to share it with friends on social media like I do with so many other products from lots of companies already - some affiliate links, and some not!!
But, after a year of not seeing other people experience much success, and spending ALL of my time for relatively little of my own (certainly not worth all the time it was taking!), I made the decision to change directions and partner with a company that aligned with the time I was willing to spend on building network marketing in this season of motherhood, my goals for the future + my brand (I encourage my team to "Brand YOU!"), & the way I wanted to market (all online using attraction + affiliate/internet, and social media marketing strategy).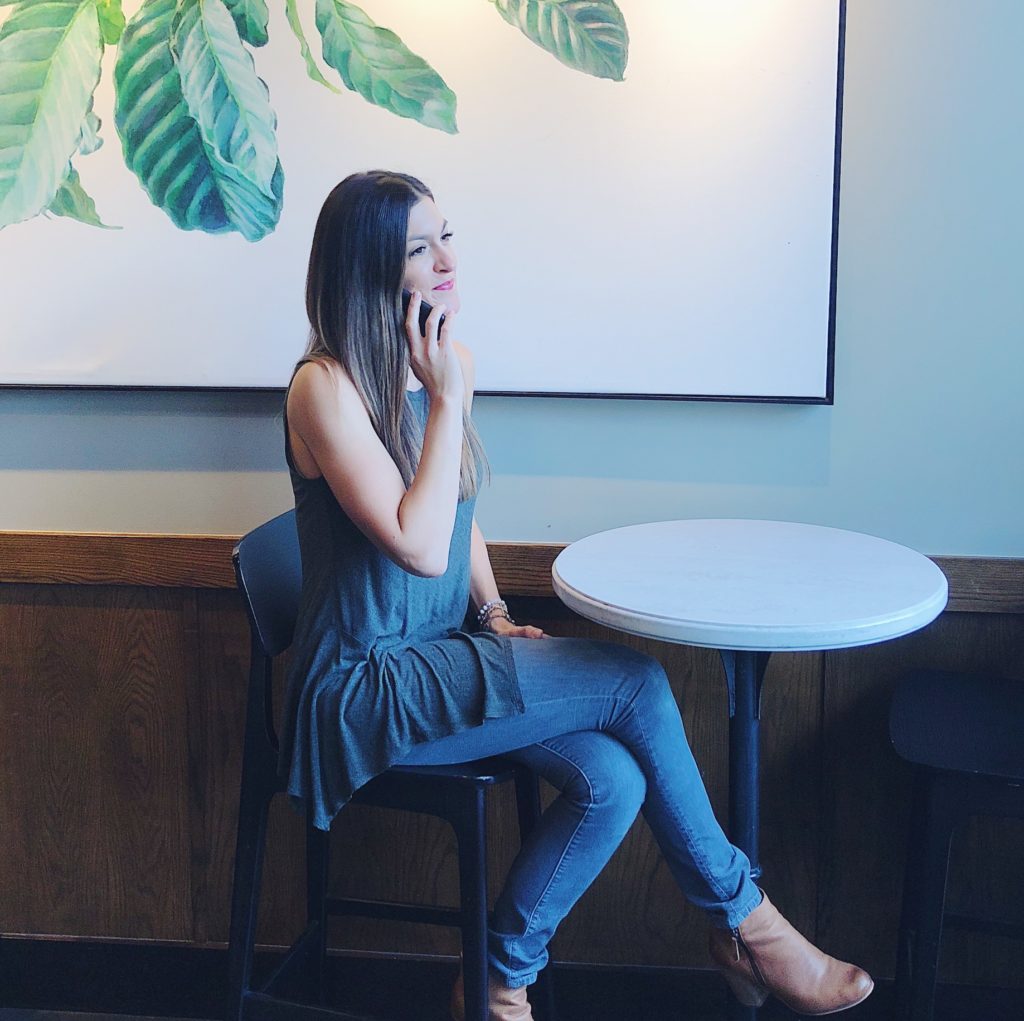 In addition to running Taylor-madeMama.com, and Elevate Academy (a mindset + attraction marketing strategy training group for women affiliate marketers, network marketer, social sellers, and influencers!), I have a successful network marketing business partnered with a clean living social retail company that utilizes an affiliate marketing-based, 21st-century savvy business model that is centered around customers getting products that enhance their lives. The efficient, SIMPLE, duplicatable systems the company & my team have put into place provide TIME freedom, and the flexibility to truly work from ANYWHERE in the pockets of time in your busy life.
All of this and I am still able to focus on my family first  - Taylor is in preschool three days a week now, but other than that I don't have childcare and have STILL been able to build this business around my busy #SAHMomlife = whoop whoop!
Some of the more specific reasons I chose the company & team I can call "home" in the industry are:
a wide product line that has something for everyone, but also products that are on trend and cannot be purchased elsewhere (liquid collagen/hyaluronic acid, my FAV, for one!)
team systems  so that no one person is running #allthethings by themselves.
layered leadership from 6 and 7 figure earners/professionals in the industry
no inventory, ordering, shipping, parties, 3 way calls, meetings, etc.!
Affiliate Marketing model with no team building required (check out THIS VIDEO for more specifics!).
Is your interest piqued?

So, like I said, I'm a super busy mama....I am highly selective of who I work with as my TIME with my family is my top priority, but I do invest a great deal of my work time into coaching and training members of my team who show that they are coachable and willing to learn a skill set needed for success.
I would like to first make sure that a partnership would be a mutual fit for both of us, so..
Here is who I am looking to mentor:
Someone who is willing to learn a new skill set
Someone who has a POSITIVE mindset
Someone that takes 100% responsibility for their OWN outcomes
Someone who is actively engaged on social media (definitely Facebook and preferably also on Instagram)
Someone who wants to build a personal brand and realizes that, for most people, network marketing is an additional stream of income that require time and effort to grow.
Does the above sound like you? Then I would absolutely love to speak with you! Please submit your application for review through the form below:

Upon submission of your application,  you will receive a confirmation email and I will be connecting with you via Facebook Messenger to talk about your goals. Please accept my Facebook friend request (or friend me HERE first) so that my message does not go to your other/Spam folder. I will not contact you more than once. Your Information is kept strictly confidential and will not be shared.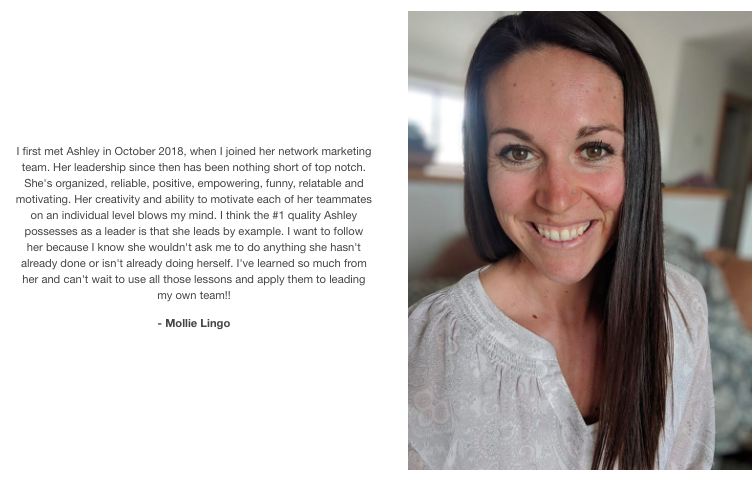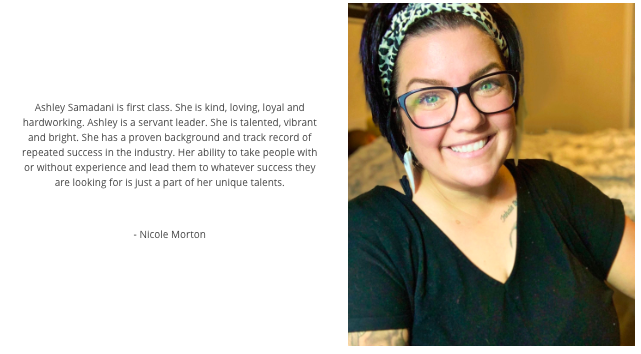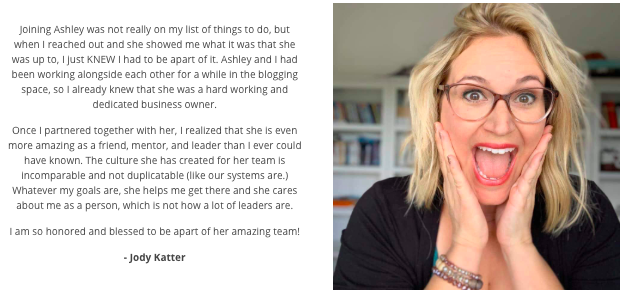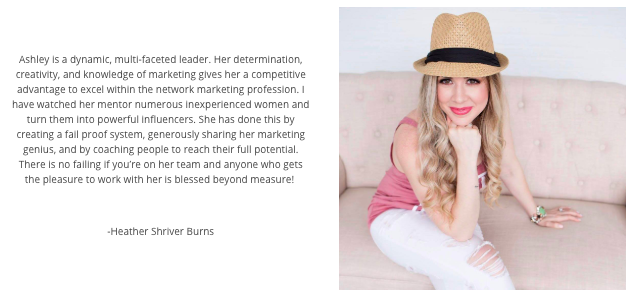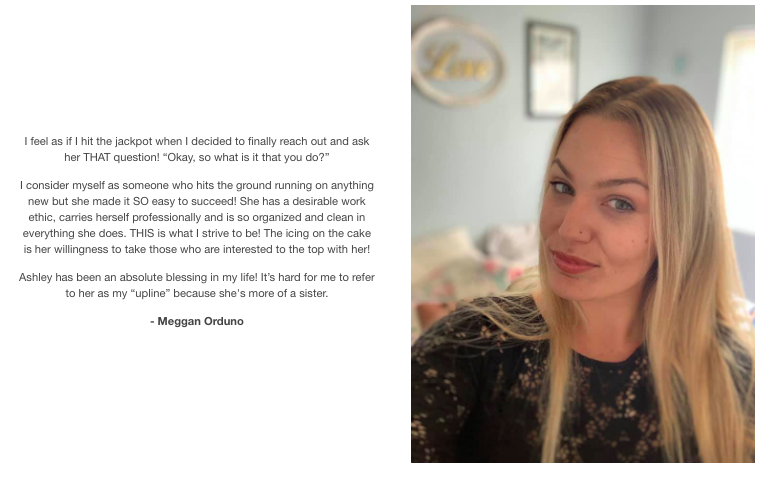 Copyright © 2020  Ashley Samadani LLC. All Rights Reserved.